What was your New Year's resolution? For most of us, our promise was to stay healthy and look better in 2018. With each year comes a new line of products to benefit your well-being and keep you looking fresh and youthful. Below we've compiled the ultimate list of the best beauty and health products for women. Whether you're maintaining your appearance or looking for a new look, read on to find the guide to making 2018 your year.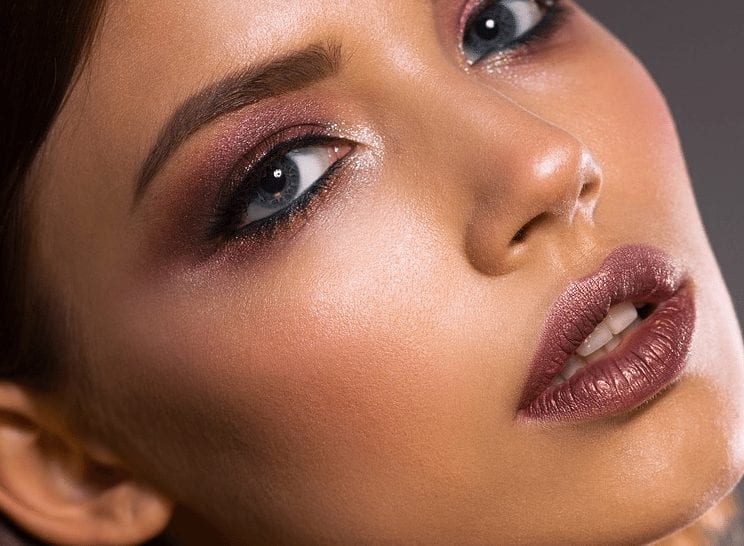 Supergoop! Unseen Sunscreen SPF 40
It's always important to protect your skin from the weather, wear, and harmful UVB and UVA rays. These can age you and cause health problems, including skin cancer. Supergood is a heavy duty formula that is lightweight and odorless to wear alone or under makeup.
Ouai Anti-Frizz Sheets
If you suffer from fly-aways and frizzy hair, these little sheets can be a godsend. We've come a long way from using tacky dryer sheets to fight frizz! Made with all-natural hemp fibers, this beauty hack can be used on the go to keep your tresses shiny and in place anytime.
Clinique Beyond Perfecting Super Concealer Camouflage + 24-hour Wear
Everyone likes their skin to look flawless. A smooth skin surface is the confidence you need to start your day right. This formula provides heavy duty coverage that will last all day long. You don't have to worry about a cakey look with this designer product.
White Lotus Anti-Aging-Luxurious Jade Roller
Something always popping up on the makeup scene is the ever-popular jade rollers. This form of alternative medicine improves circulation with toning and cooling properties for your skin. The anti-aging properties are classic and functional for young and older people alike.
Nu Skin Products
With a stellar reputation and years of experience, Nu Skin offers a whole line of cosmetic and skin repair products used to treat everything from daily care, to targeted facial treatments. Their peels, masks, and scrubs are often used together for results that speak for themselves.
It's important to invest in your beauty and health products to keep you looking and feeling well all year long. Think about focusing on your well-being and the problem areas of your body. No matter your budget, you can find the right beauty hack for you. Most importantly, make sure to have fun and stay beautiful in 2018!