Are you confused with all the products out there?
Does your makeup drawer look like a storm blew in and dropped all the products from the department stores and drug stores into a big pile? When was the last time you organized your makeup bag? Look no further because I have just the right prescription to remedy that confusion. First, I will teach you how to choose which products are just right for you. Then I will demonstrate how to apply them on your face.
My makeup classes are a fun way to get the ladies together for a fun night out on the town or even an afternoon brunch. My classes are full of useful tips that can be applied every day. Makeup classes can be arranged for parties of 4 or more. The hostess will receive 30% OFF anything purchased at the class! Anyone who knows me or who has had the opportunity of trying my makeup products knows that this is an amazing offer.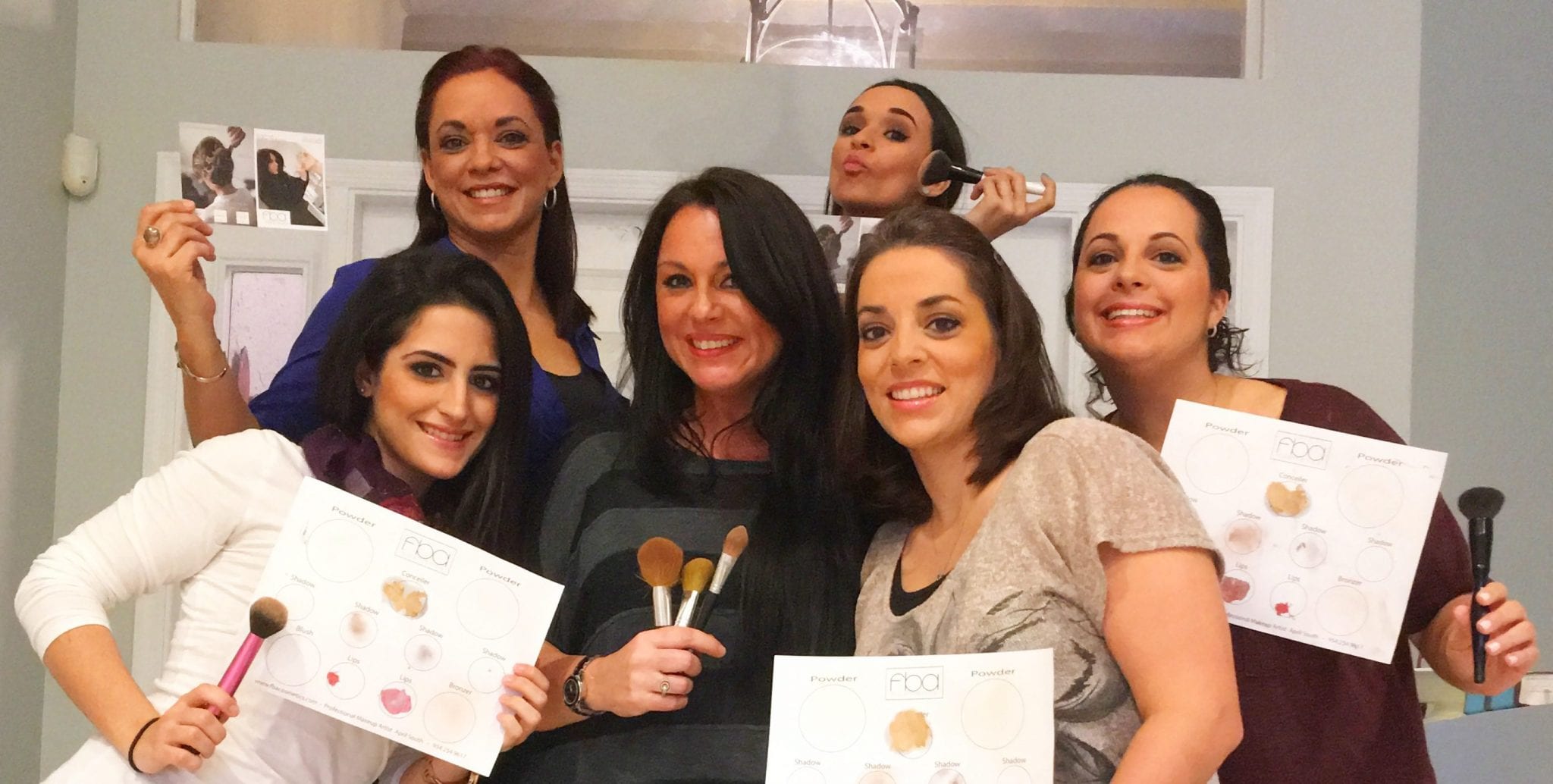 I love teaching makeup tips and I think that all women are beautiful inside and out but sadly with the fast pace hustle and bustle of everyday life it's far too often that we forget how beautiful we truly are. My makeup classes are focused on easy everyday techniques that can be applied within 10-15 minutes out of your hectic schedule. As a mom of two girls, I can appreciate the importance of time or lack thereof, which is why I've made it my mission as a makeup artist to make sure that every one of my clients leaves feeling more confident, beautiful and ready to take on the world by putting their best face forward!!!
For more information on scheduling your makeup class please email me at facesbyapril@gmail.com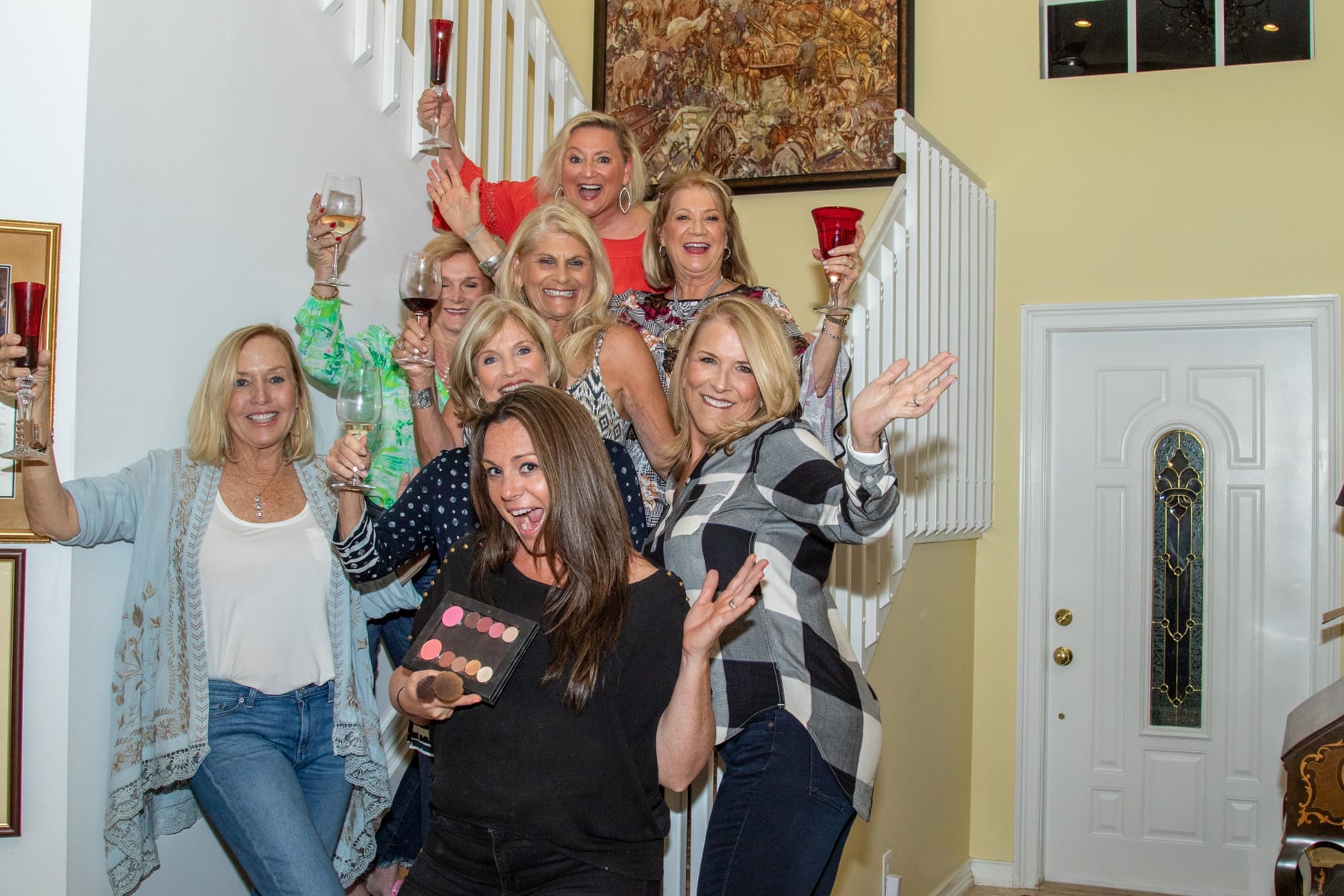 Makeup Workshop
| Type | Specifications |
| --- | --- |
| Private Lesson | $325 or $225 with the purchase of 3 or more FBA Cosmetic Products |
| Group Class | $400 or $325 with the purchase of 3 or more FBA Cosmetic Products |