This Foundation Stick is one that only pros know about.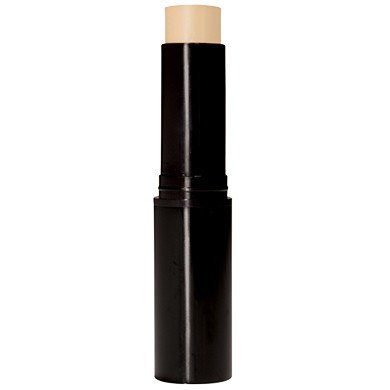 Quality at a better price
Better quality of leading brands but at a more affordable price.
Wears all day
Your new foundation will last all day without touch-ups.
Look Flawless
Avoid the misery of red blotchy skin while wearing a smooth, flawless finish.
Feel Like your own skin
Comfortable; you will think there is nothing at all on your skin.